The
Bermuda
Collection
Island infused blends inspired by the flavors, aromas, quirks and culture of Bermuda.
Bermuda Collection
Bermuda Breeze
Sit back, relax and sip Bermuda Breeze. An amazing blend of Sencha Green and Ceylon Black tea, infused with tropical fruit flavors. Pleasantly sprinkled with succulent dried fruit pieces, Bermuda Breeze is an easy, breezy, delicious tea that will leave you wanting more.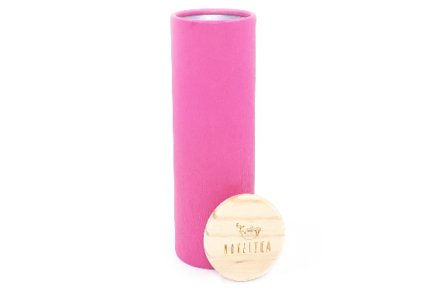 $15.00Add to cart
Bermuda Collection
Black 'n' Stormy
A not-so-boozy take on Bermuda's #1 beverage.This black tea combination combines the lively taste of lemons, limes and rum flavoring. Great hot or cold, Black 'n' Stormy is as versatile as the actual alcoholic beverage makes you feel!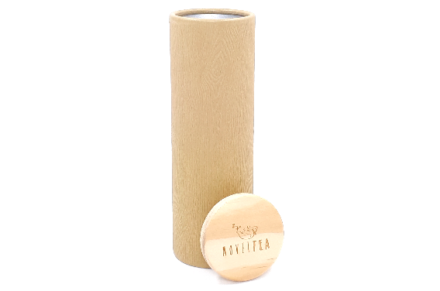 $15.00Read more
Bermuda Collection
Crystal Shores
Sip & enjoy the crisp, calming flavors of the Crystal Shores herbal blend. Perfect for those looking for a natural blend with zero caffeine and tons of flavor. Crystal shores is a great relaxation time, 'it's me time', 'don't bother me' time tea.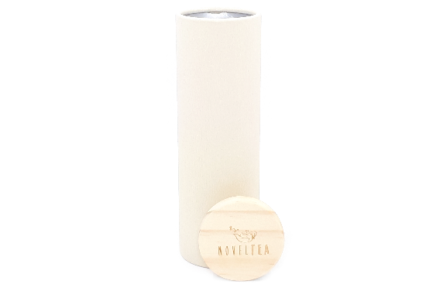 $15.00Read more
Bermuda Collection
Morning Glory
Sipping morning glory is like taking a bite out of a succulent piece of fruit. The bright, colorful notes of this tea remind us of the bold ever-present Bermuda Morning Glory flower. Fragrant and sweet, this tea has a smooth astringency and a lingering floral aroma.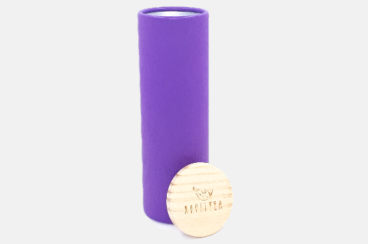 $15.00Add to cart
Bermuda Collection
Sippin' Swizzle
A bright shiny day, a cool winter's night, a mid-day break… there is never a bad time to be Sippin' Swizzle. This uber fruity blend, inspired by one of Bermuda's favorite drinks, makes for a great tea time companion. If you like a rich blend of fruity flavor, this Green Tea blend has you covered. You won't swagger out, but you'll surely settle in to Sippin' Swizzle.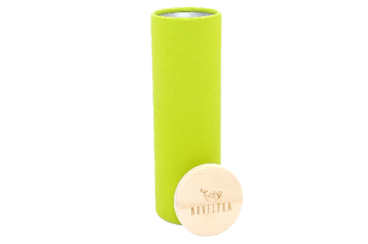 $15.00Add to cart
Bermuda Collection
Hypnotic Hibiscus
Lose yourself in the zesty aroma of Hypnotic Hibiscus. Bright notes of apple, papaya, strawberry and raspberry draw in the taste buds, as the soothing properties of elderberry and hibiscus lull you into a state of wonder. The refreshing taste of citrus harmonizes with the floral notes of hibiscus and sunflower. This island inspired tea will awaken a renewed zest for life.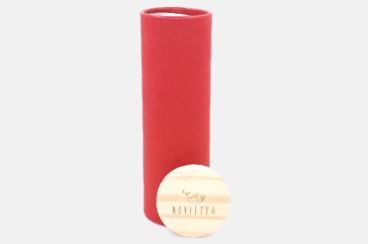 $15.00Read more
Bermuda Collection
Atlantic Gombey
Bright floral aromas dance around the rich and fruity notes of this Gombey inspired Herbal Tea. A unique collection of flavors that excite the palate and intrigue the senses. Sweet and indulgent, colorful and majestic, intense yet alluring. This tea certainly earns it's name, Atlantic Gombey.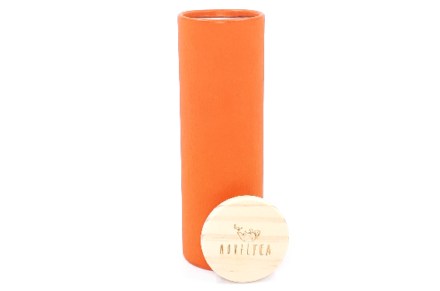 $15.00Add to cart
Bermuda Collection
Island Colada
Sun, sand and an ice cold Island Colada. The perfect blend of shredded coconut and pineapple pieces make this blend a juicy and refreshing iced tea favorite. With just dash of rum flavoring, Island Colada will have you feeling like it's Summer all year round.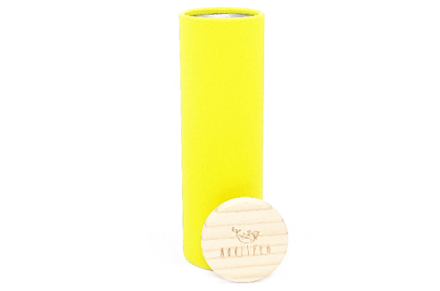 $15.00Read more